Chris J Reed Mastery
LinkedIn focused Masterclasses, Workshops, Talks and Emcee Services
Sign up today
Discover The power of Linkedin
Train your team in all aspects of LinkedIn relevant to their roles.

Show your team LinkedIn best practices, getting the most out of the LinkedIn platform.

Every part of LinkedIn demonstrated, enabling your team full practical use straight after the session.

We customize and personalize the Masterclass to your requests and needs.

We also go through every single person's profile in the Masterclass demonstrating what they should and should not be doing in a very engaging and interactive way.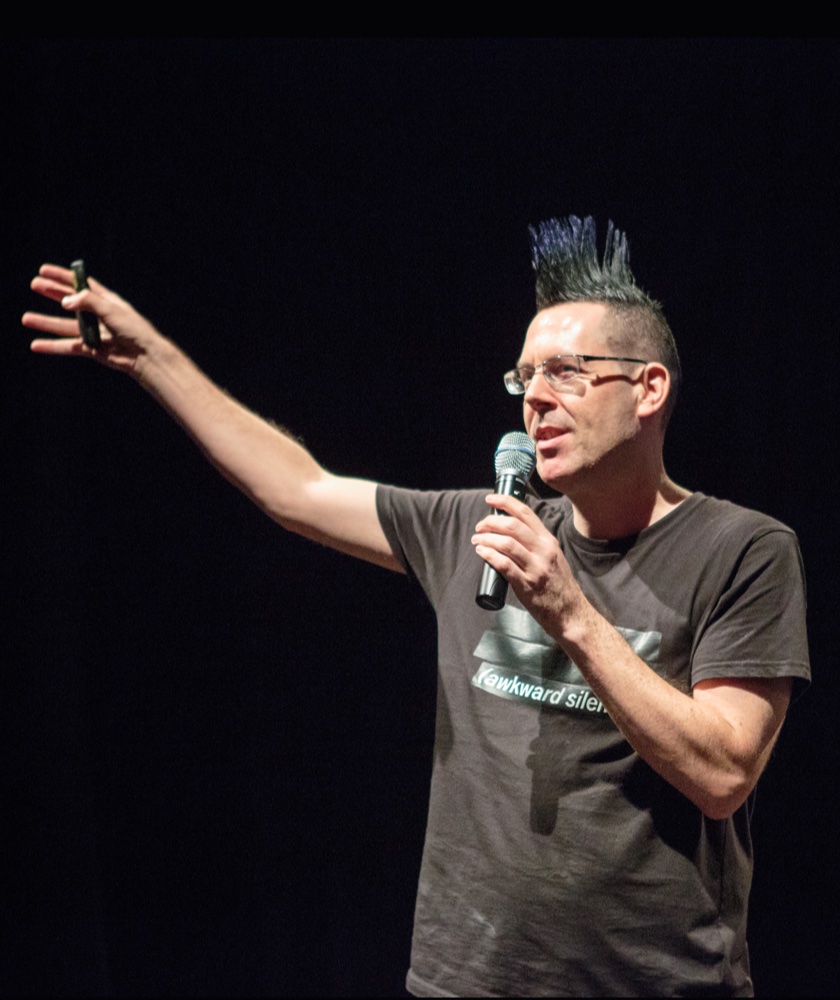 What are you waiting for?

Chris J "Mohawk" Reed has 4 No.1 international bestselling books, "Personal Branding Mastery For Entrepreneurs", "LinkedIn Mastery For Entrepreneurs", "Social Selling Mastery For Entrepreneurs", and "How To Become a LinkedIn Rock Star".